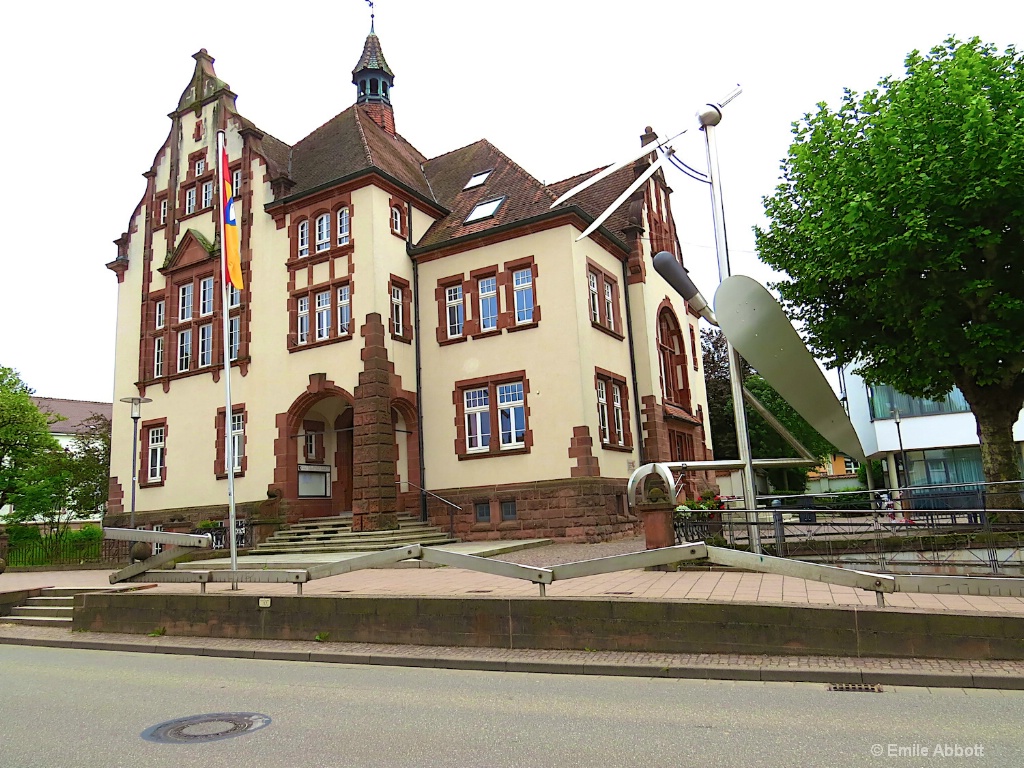 Ruler, Compass, & Trowel
This unusual building was an architecture school/museum that had a Ruler, Compass and Trowel on the sidewalk in front. I do not know if it referred to Compass & Straightedge Construction or not but thought it interesting enough to top and shoot it.
© Emile Abbott
Copyright for this gallery photo belongs solely to Emile Abbott. Images may not be copied, downloaded, or used in any way without the express, written permission of the photographer.