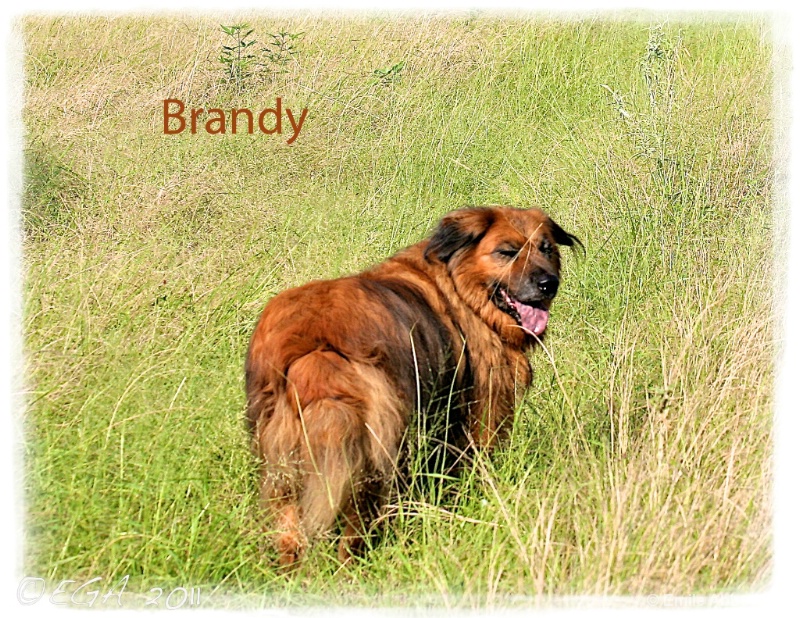 In memory of Brandy
I had to put my personal trainer "Brandy"of 14 years down Friday due to intractable seizures from renal failure as I could not see her suffer. She is over the "Rainbow Bridge" and frolicking with David's dear Penny who he lost this week as well. Brandy and I took daily walks and on this one she is patiently waiting as I take pictures. My cat "Little Boy" is also in the Vet ICU after being hit by a car.
Bad week for pets we love.
© Emile Abbott
Copyright for this gallery photo belongs solely to Emile Abbott. Images may not be copied, downloaded, or used in any way without the express, written permission of the photographer.