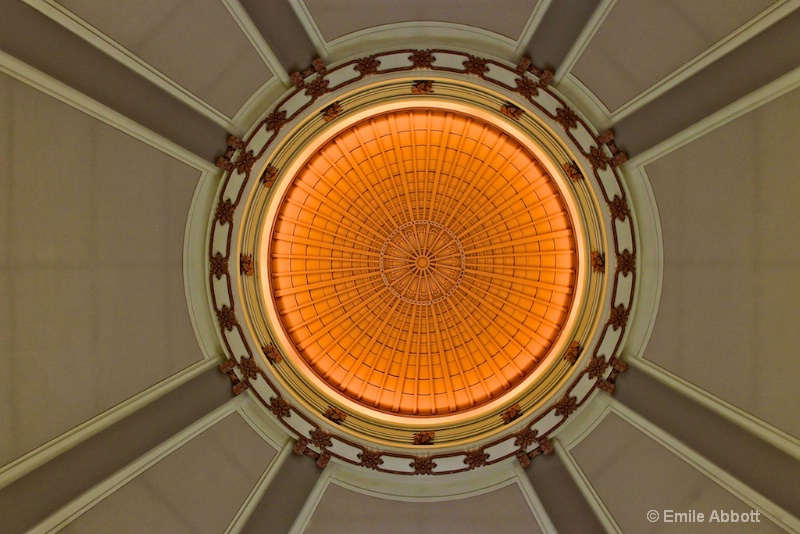 Ceiling Union Station Winnipeg
We had a 3 hour stop in Winnipeg and a chance to stroll around while they serviced the train and changed staff.
I hope they clean the windows some.
© Emile Abbott
Copyright for this gallery photo belongs solely to Emile Abbott. Images may not be copied, downloaded, or used in any way without the express, written permission of the photographer.