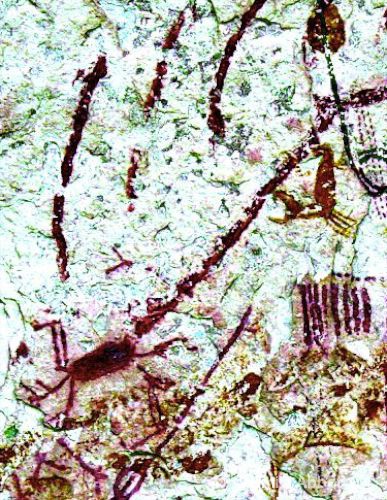 Close-up red linear deer in btn color space
This is a close up view of the running jumping deer that is in the red linear style and converted to btn color space to better identify it.
© Emile Abbott
Copyright for this gallery photo belongs solely to Emile Abbott. Images may not be copied, downloaded, or used in any way without the express, written permission of the photographer.