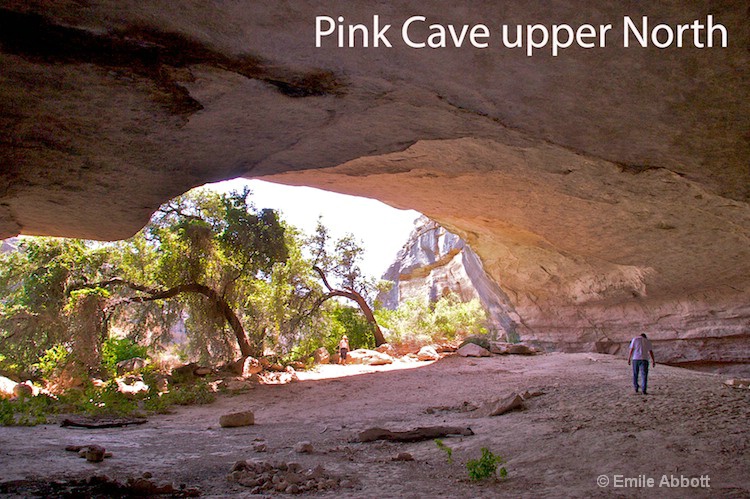 Upper portion of the north end
We will soon descend below to the right side for a look at the lower north end of this massive Pink shelter.
© Emile Abbott
Copyright for this gallery photo belongs solely to Emile Abbott. Images may not be copied, downloaded, or used in any way without the express, written permission of the photographer.