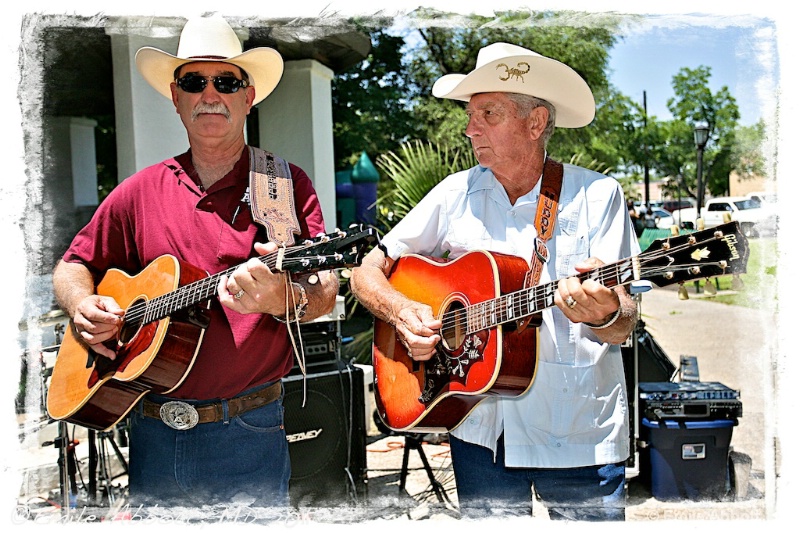 John Campbell & Huddy Hudson of Borderline Singers
Two of the guitarist in the Borderline Singers, John Campbell and Huddy Hudson. The Borderline Singers played at my Photographic Exhibition in Greenwood Park during the George Paul Memorial Days Celebration. We had three different bands, many cooking contests, many kids activities, etc.
© Emile Abbott
Copyright for this gallery photo belongs solely to Emile Abbott. Images may not be copied, downloaded, or used in any way without the express, written permission of the photographer.