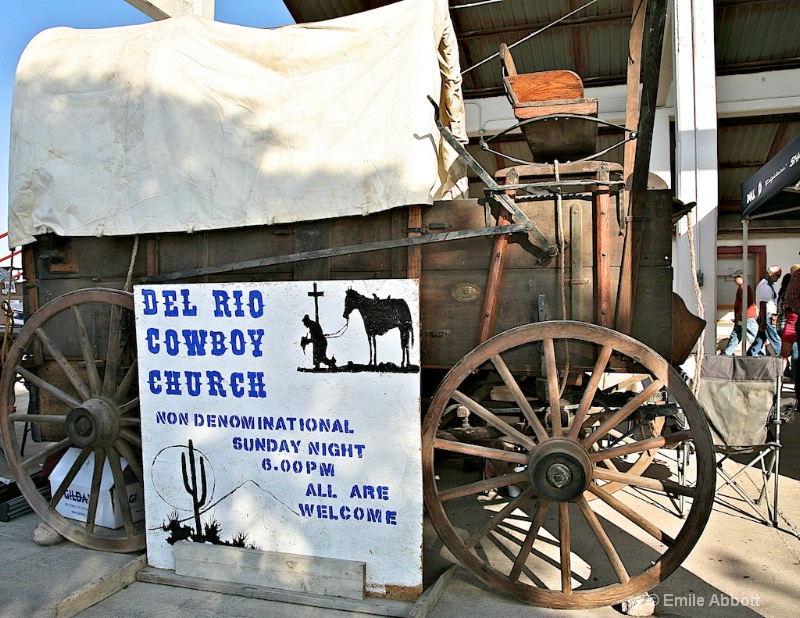 Happy Mother"s Day Sunday from GPM Bull Ride
Out shooting all day yesterday and got this capture under the stadium and though it appropriate for Mother's Day Sunday. I will comment when I can but got to go and be in the arena again today at 103 degrees.
© Emile Abbott
Copyright for this gallery photo belongs solely to Emile Abbott. Images may not be copied, downloaded, or used in any way without the express, written permission of the photographer.